Where all your business technology needs are exceeded.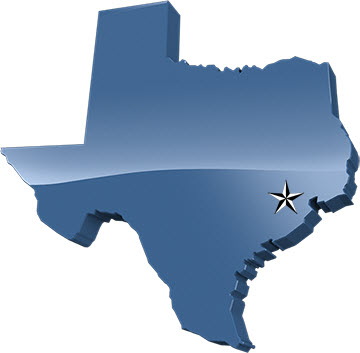 Founded in 2002 by President Lamar Curtis, IAG Business Technology is an information technology services firm for small to mid-sized businesses, with special expertise in the operations and IT requirements of doctors, lawyers and financial services providers. While we are in an industry that, by default, makes it easy to simply be a name in an email and a voice on the other end of the phone, our goal is to step beyond that reputation to form lasting partnerships with our clients. We do this by making our services personal, through team introductions, in-person meetings and on-sight visits. Our services require a lot of trust on our clients' behalf. We have access to their most sensitive and confidential data. It is the personal relationships that allow us to go beyond just fixing their IT issues and provide true security.
Ultimately, we aim to provide more than just a service, but also to become a trusted business advisor to our client, helping them achieve their companies' goals. The focus on serving others and building lasting relationships carries over into our internal practices as well. Regardless of role, each member of the company reads The Goal by Eliyahu Goldratt, as well as works by other business masters, including Michael Gerber, John Jantsch, Bob Burg and Ken Blanchard. By studying business, each employee is empowered with an understanding of how businesses are run, enabling them to better advise our clients.
IAG handles IT so you don't have to.
IAG believes that protecting your business is not a separate service but is core to what we do for our clients.